The concept of floating cities may sound like something from a science fiction novel, but it could become a reality by 2020. Seasteading Institute, a San Francisco-based nonprofit has been developing this idea since the foundation of the organization in 2008, and it has reached an agreement with the government of French Polynesia to begin testing in its waters. "If you could have a floating city, it would essentially be a start-up country," Joe Quirk, the president of the Seasteading Institute told the New York Times. "We can create a huge diversity of governments for a huge diversity of people."
The community in question should consist of about a dozen structures, including homes, hotels, offices, and restaurants. Engineers and architects have already visited an undisclosed location where the project should emerge. The main aim of the idea is to "liberate humanity from politicians" and "rewrite the rules that govern society".
Quirk claimed that building this utopian offshore will cost about $167 million. The Seasteading Institute has already received seed funding from PayPal founder Peter Thiel, however for the next phase of the project the institute hopes to hold an "initial coin offering," a crowdfunding campaign that raises money by creating and selling virtual currency.
Floating cities are no longer science fiction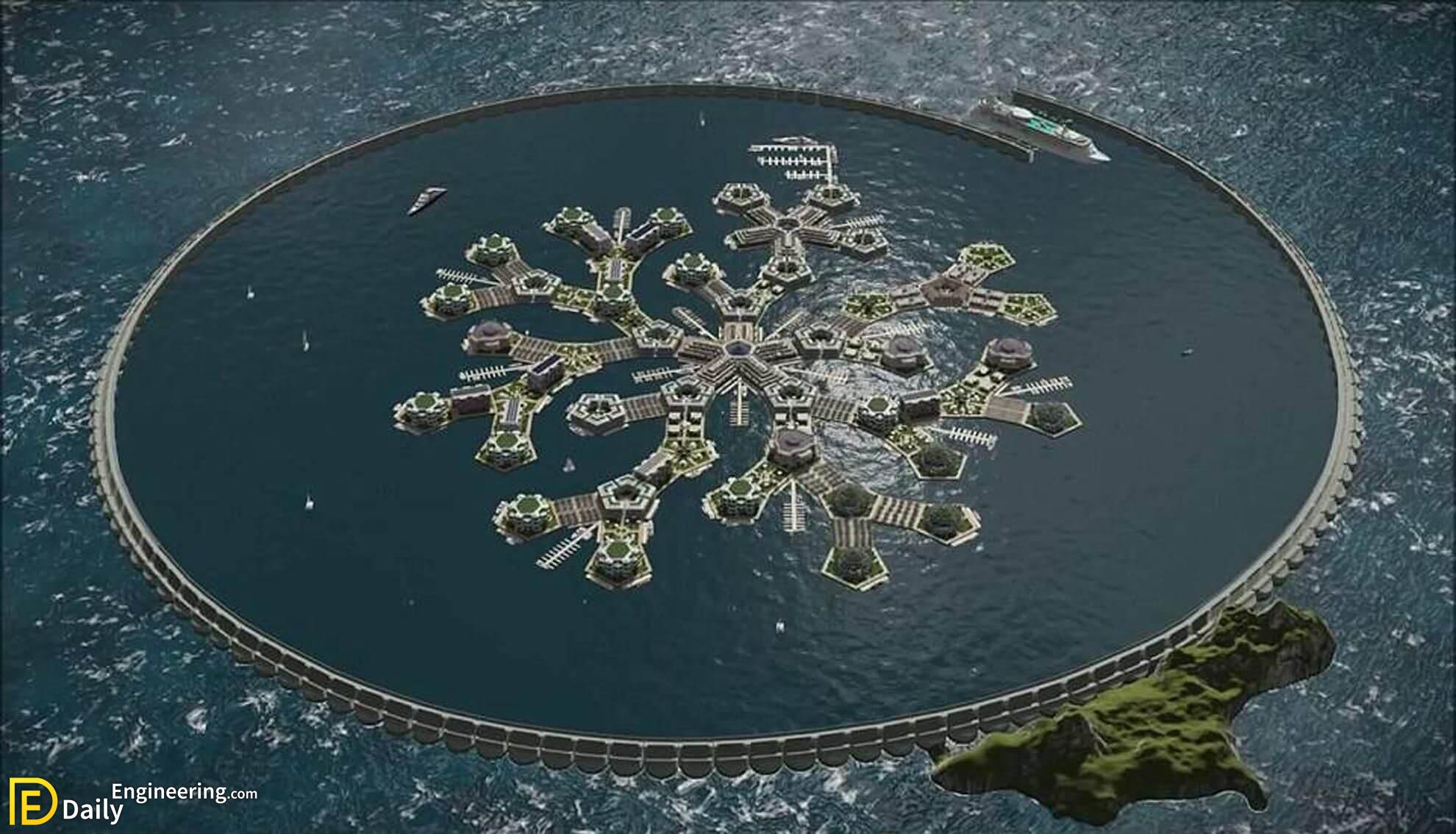 Seasteading Institute, a San Francisco-based nonprofit has been developing this idea since the foundation of the organization in 2008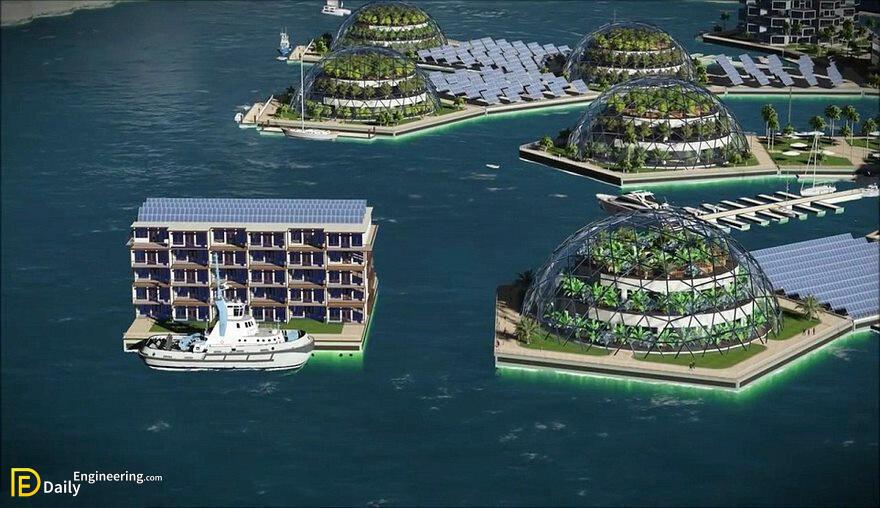 It has reached an agreement with the government of French Polynesia to begin testing in its waters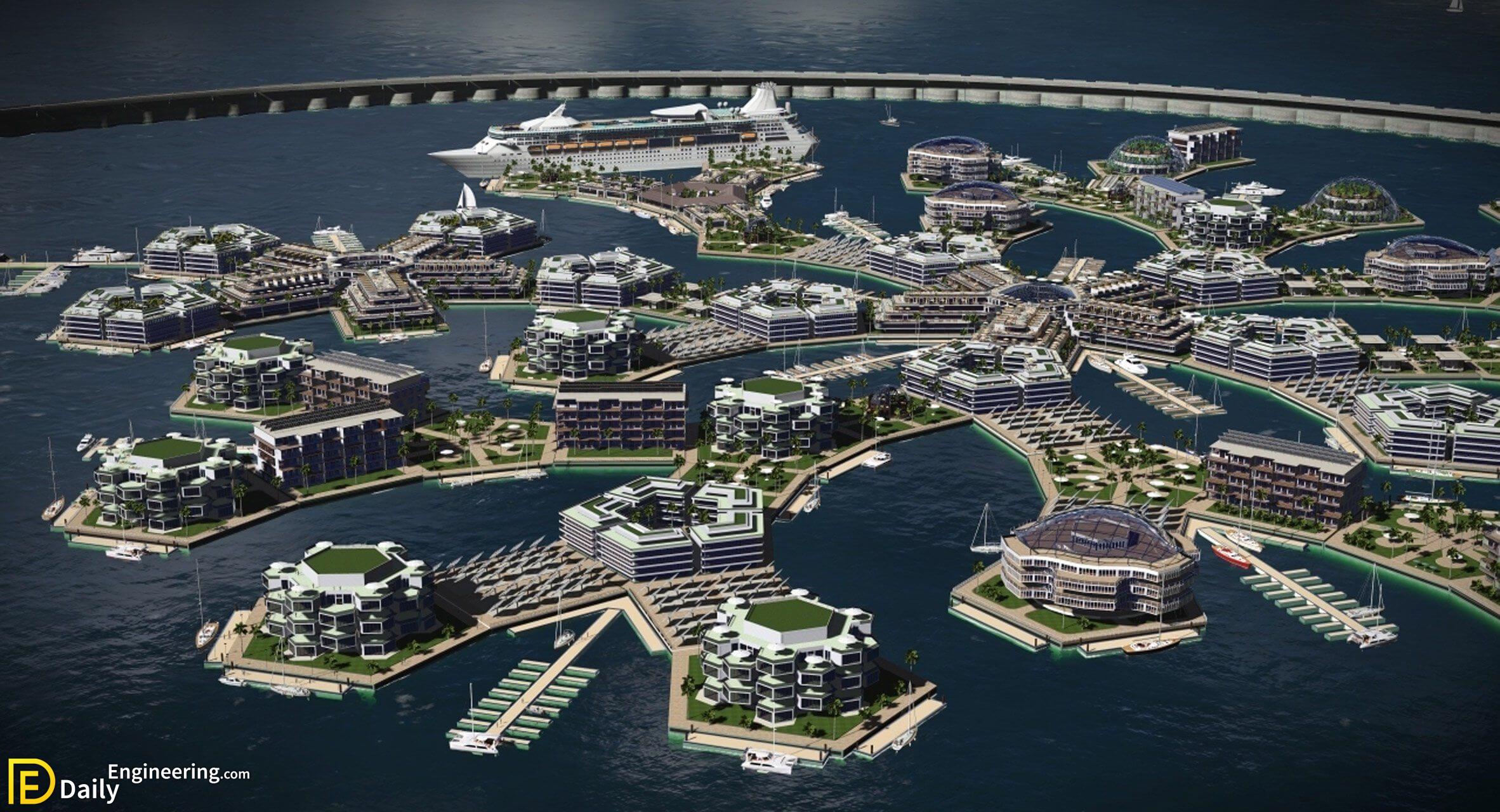 "If you could have a floating city, it would essentially be a start-up country"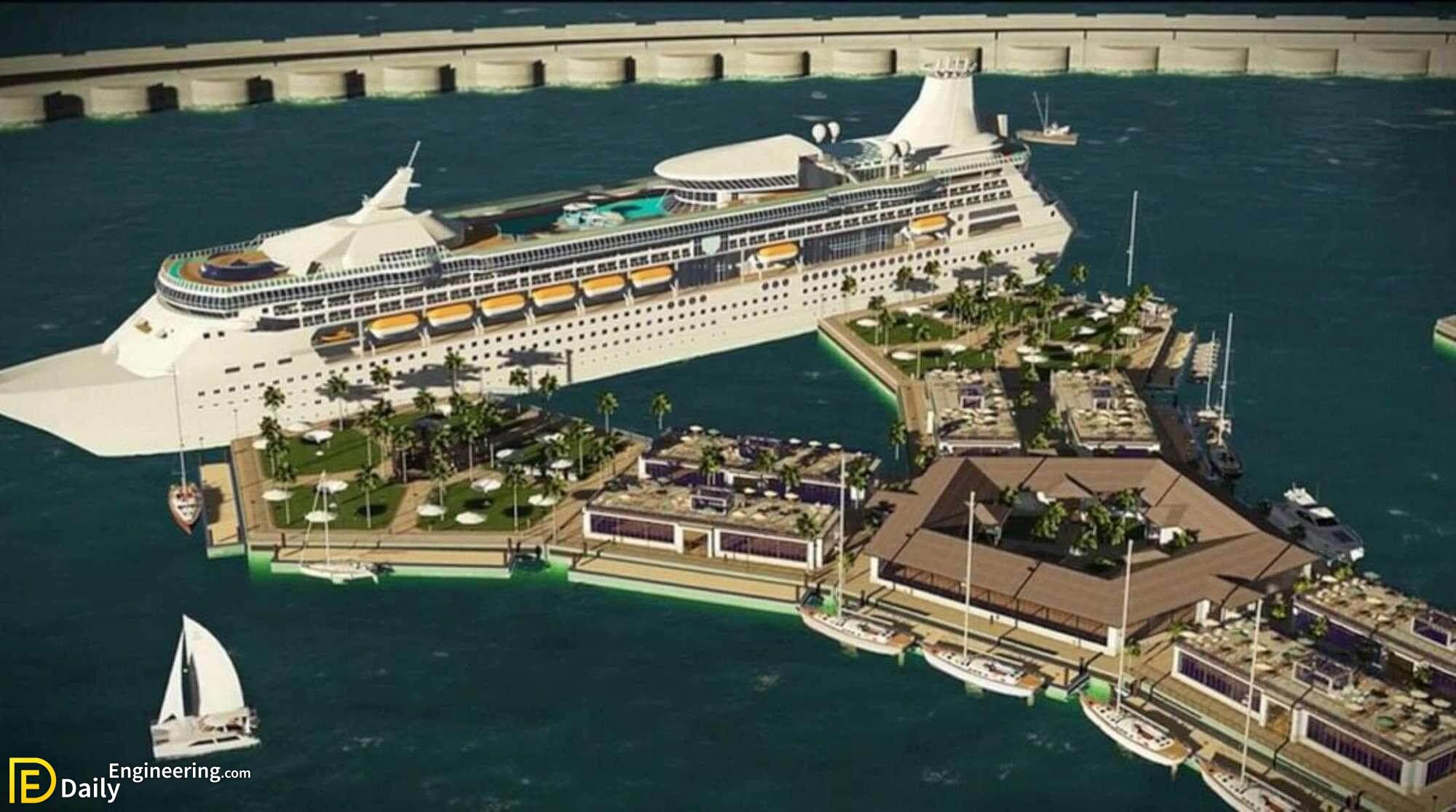 "We can create a huge diversity of governments for a huge diversity of people"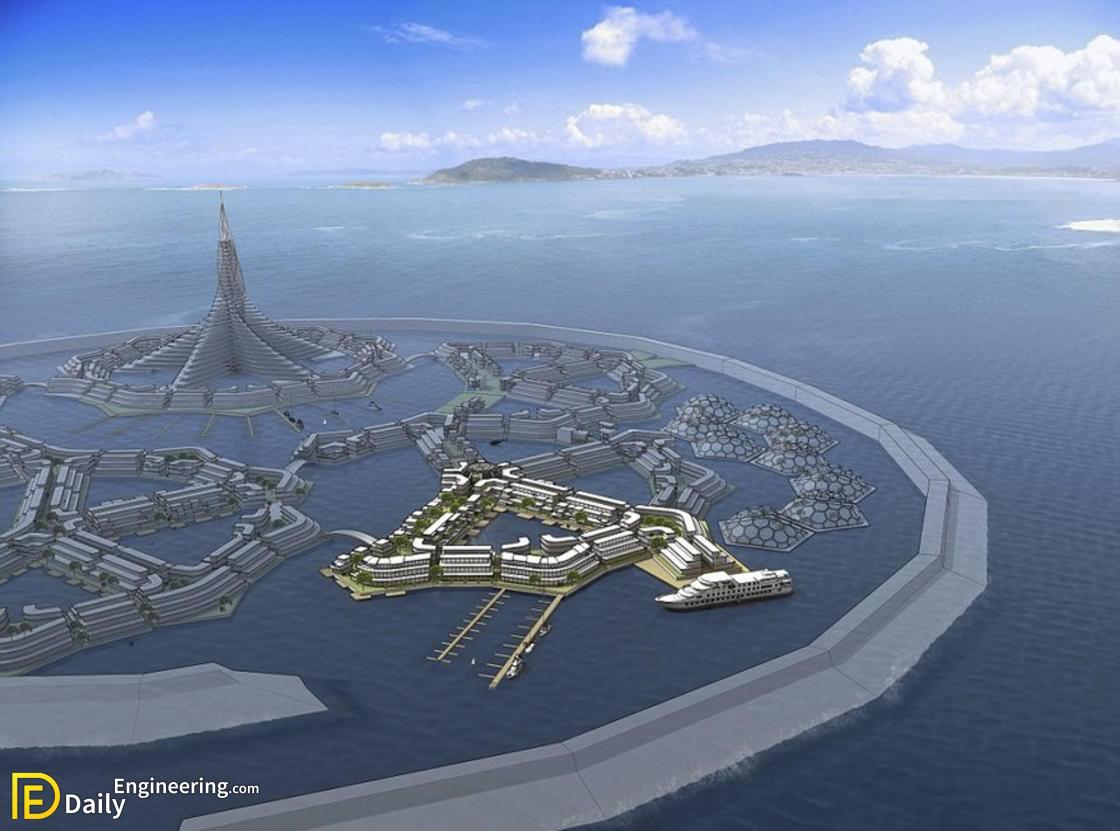 The community in question should consist of about a dozen structures, including homes, hotels, offices, and restaurants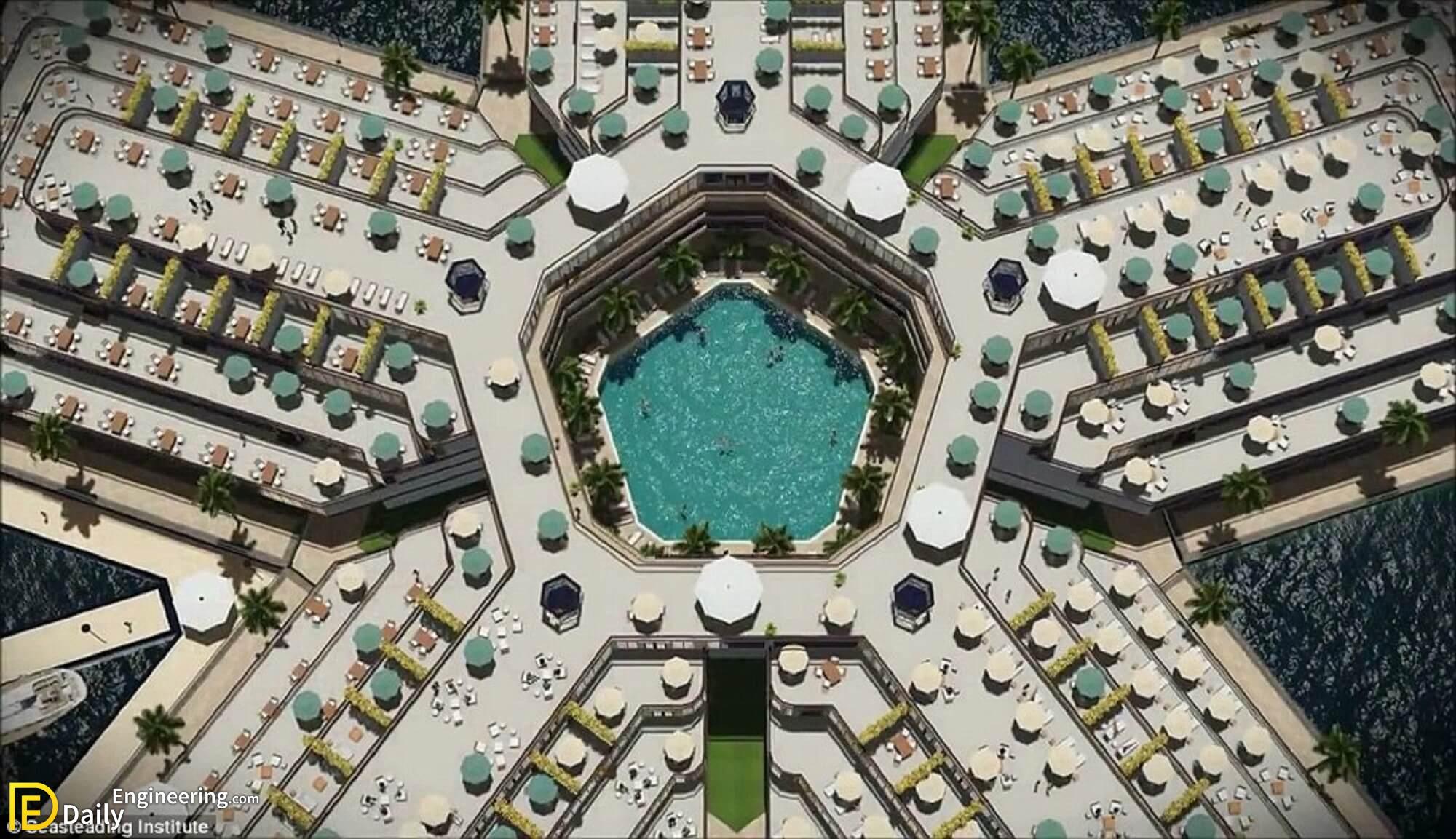 Engineers and architects have already visited an undisclosed location where the project should emerge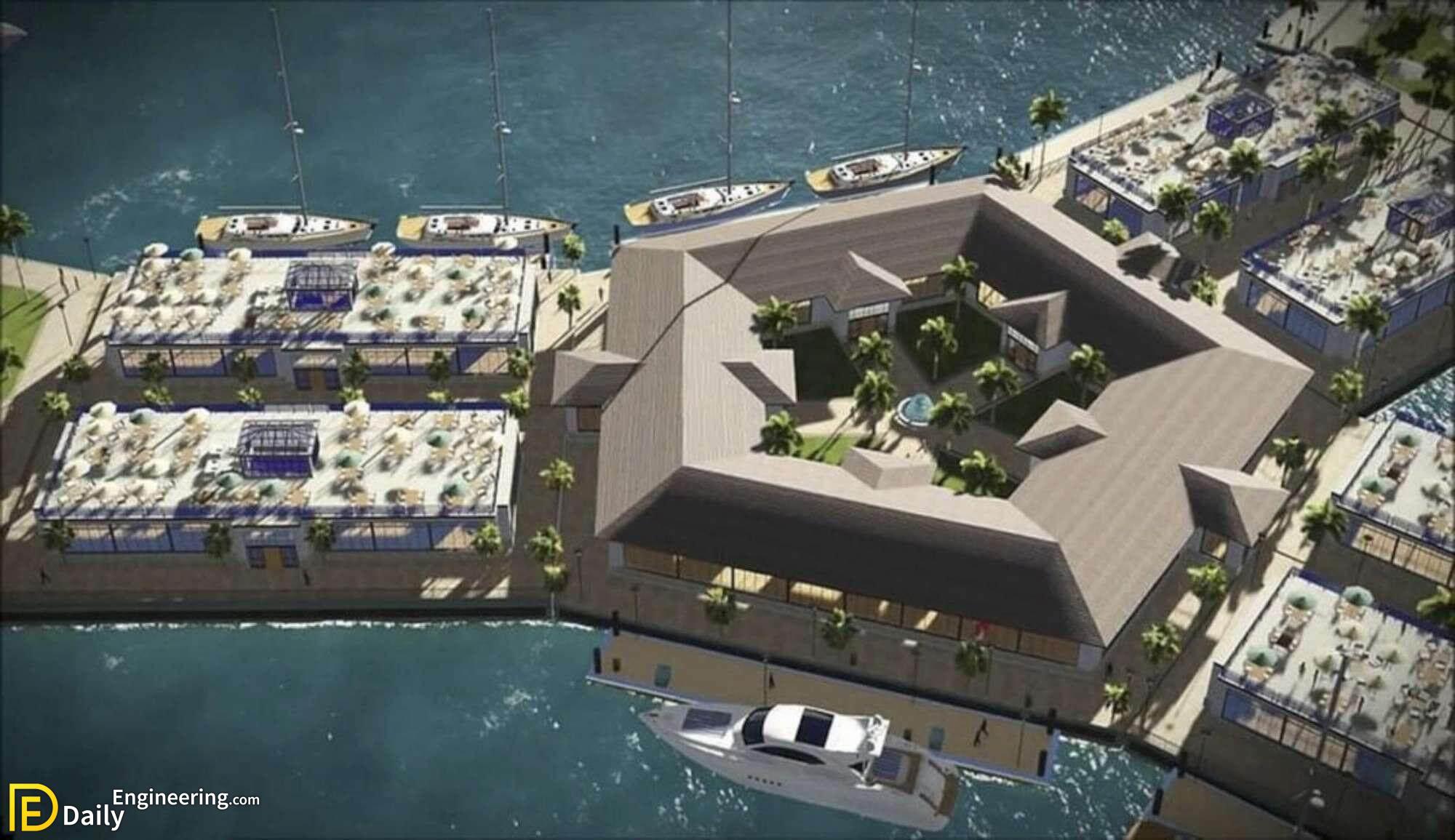 The main aim of the idea is to "liberate humanity from politicians" and "rewrite the rules that govern society"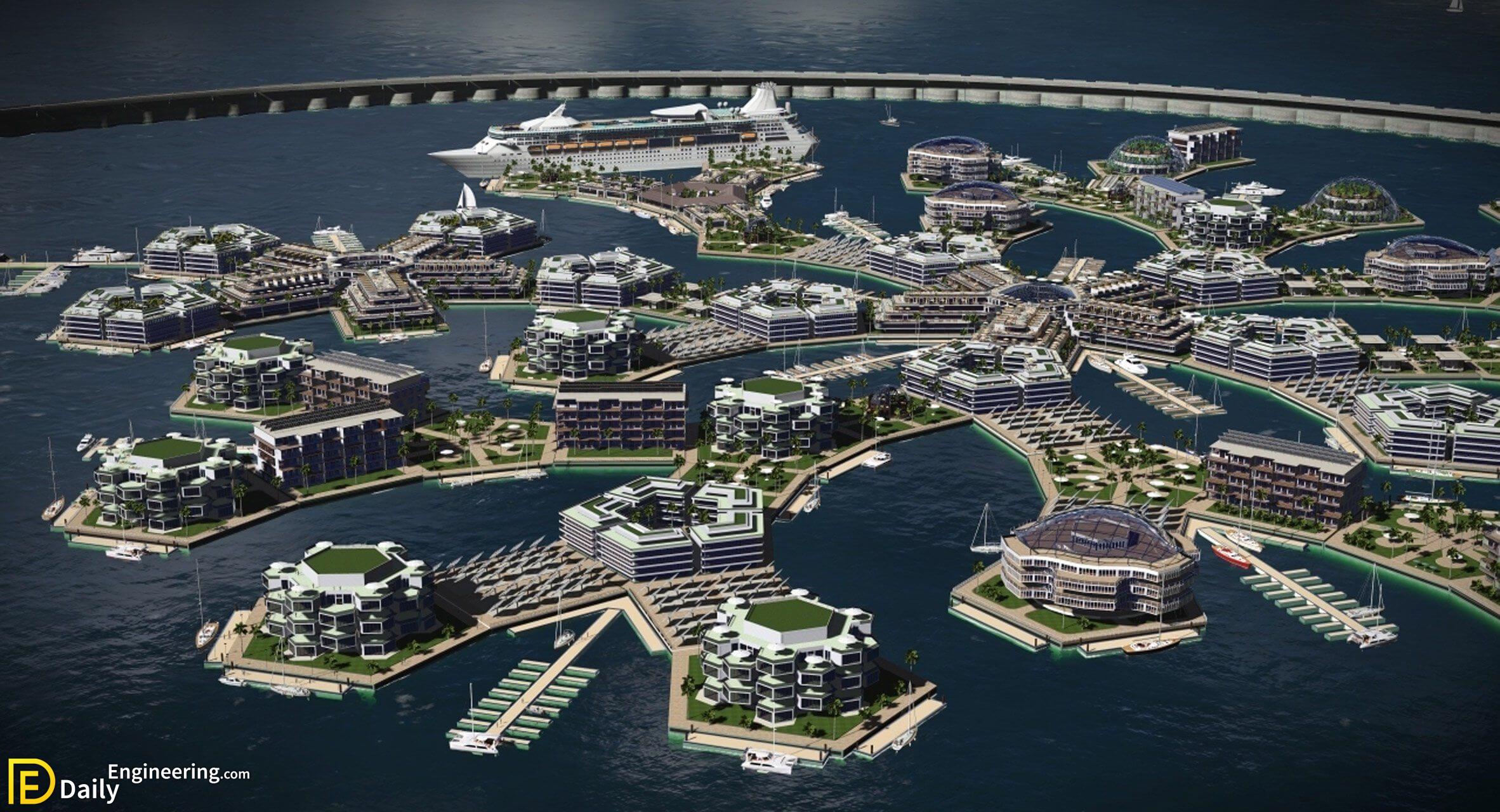 Building this utopian offshore will cost about $167 million
Watch the video below for more information
Click Here To See The Eco-friendly Brøndby Garden City, Copenhagen, Denmark