Civil Engineers are professionals who design, maintain, and oversee construction projects like roads, bridges, dams, canals, residential and commercial buildings. The profession of Civil engineering is considered as one of the well paid and respected as they are major contributors to society. They must possess a very broad skill set, from cost accounting to geology. Many civil engineers have jobs that require a very hands-on role in construction,
while others may have positions more heavily weighted toward supervisory and administrative skills. We can therefore see how important it is for Civil Engineers to possess certain qualities and skills. Here we are providing the 7 most important skills that civil engineers should have in order to succeed.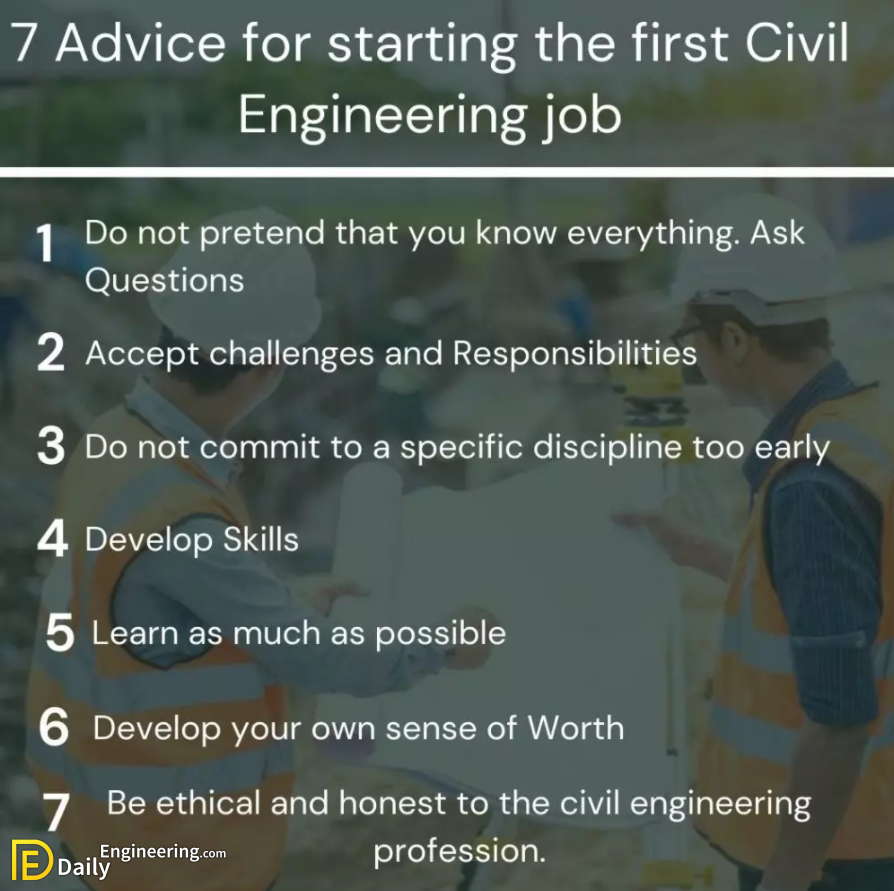 Click Here To See How To Calculate The Depth And Width Of A Beam?